In Traditional Thai culture and spirituality, one can find an ancient relic of profound significance, whose true ancient origins are lost in the ancient past, but which has not been lost completely as a magical Wicha, through the Mastery of Great Buddhist Master-Monks who possessed and curated the Wicha, and passed it on to their apprentices in sorcery throughout the ages. This ancient Wicha is of course, the Takrut Yant Trinsinghae. This sacred Thai amulet is embedded in the deep-rooted beliefs of Thai Buddhism, Thai occultism, and the mystical power of sacred symbols. Join us on a journey of discovery as we delve into the intricate details and mystical significance of this revered amulet.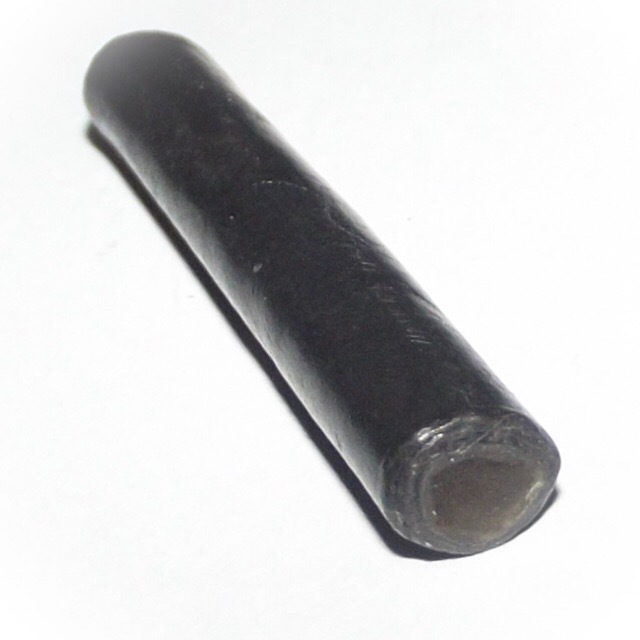 Above; Takrut Yant Trinisinghae Paetchalugan Pratap Hlang Yant Taw Waes Suwan Suudt Boran Khao Or – Wai Kroo 2558 BE Special Edition Blessed in the Tham Chantant Sacred Cave, during full Master Day Ceremony by a host of Great Ordained and Lay Masters of the Dtamnak Dtak Sila Khao Or Southern Academy of Sorcery, at the Sacred Cave at Wat Khao Or, in Pattalung. Being a small and portable Takrut, it is recommendable to men or women, as an all round auspicious luck changer, protector and life improver.
This very special and Sacred edition of Takrut amulets have been inscribed and filled with sacred Muan Sarn by Ajarn Maekh Chai Yan Tip, with complete adherence to the complex ancient traditional methods of creation and empowerment of the Wicha Takrut Yant Trinisinghae of the Dtamnak Dtak Sila Khao Or Southern Academy of Sorcery.
A Glimpse into Thai Spirituality: Before we explore the Takrut Yant Trinsinghae, it is crucial to understand the spiritual backdrop against which it thrives. Thai Buddhism is not merely a religion; it's a way of life that weaves spirituality into the very fabric of daily existence. The Thai people hold a deep reverence for the Buddha-Dhamma (Dhamma) and embrace practices such as Vipassana mindfulness, inspired by the Eightfold Path. This spiritual backdrop sets the stage for the profound significance of the Takrut Yant Trinsinghae.
The Art of Sak Yant: At the core of Thai spirituality lies the practice of Sak Yant, a form of tattooing performed by monks or masters. These tattoos, inscribed with sacred geometrical designs and ancient Khmer-Thai Sanskrit scripts known as Khom, are believed to bestow blessings, protection, and power upon the bearer. The Takrut Yant Trinsinghae is an extension of this sacred tradition, offering its own unique blessings and mystical properties.
The Sacred Geometry of Takrut Yant Trinsinghae: Central to the Takrut Yant Trinsinghae's mystical allure is its intricate design. The amulet is typically a rolled metal scroll inscribed with sacred symbols and prayers. The core design features a three-headed lion, representing power and protection. This symbol is enclosed within a series of concentric circles, squares, and other geometric shapes, each imbued with its own significance.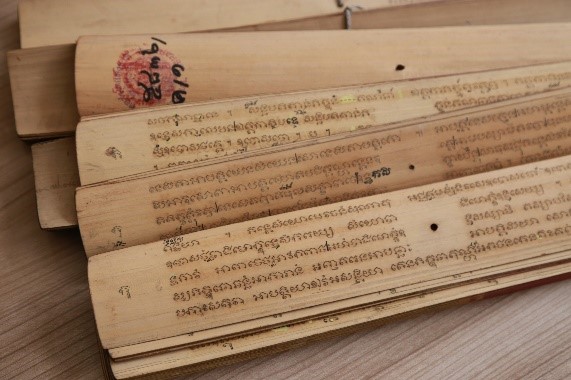 The Magical Script – Khom: The script used on the Takrut Yant Trinsinghae is Khom, an ancient script with roots in both Khmer and Thai cultures. Khom is considered highly sacred and is often used in amulets, yantras, and talismans. Each character and symbol in Khom holds a unique mystical significance, amplifying the amulet's power.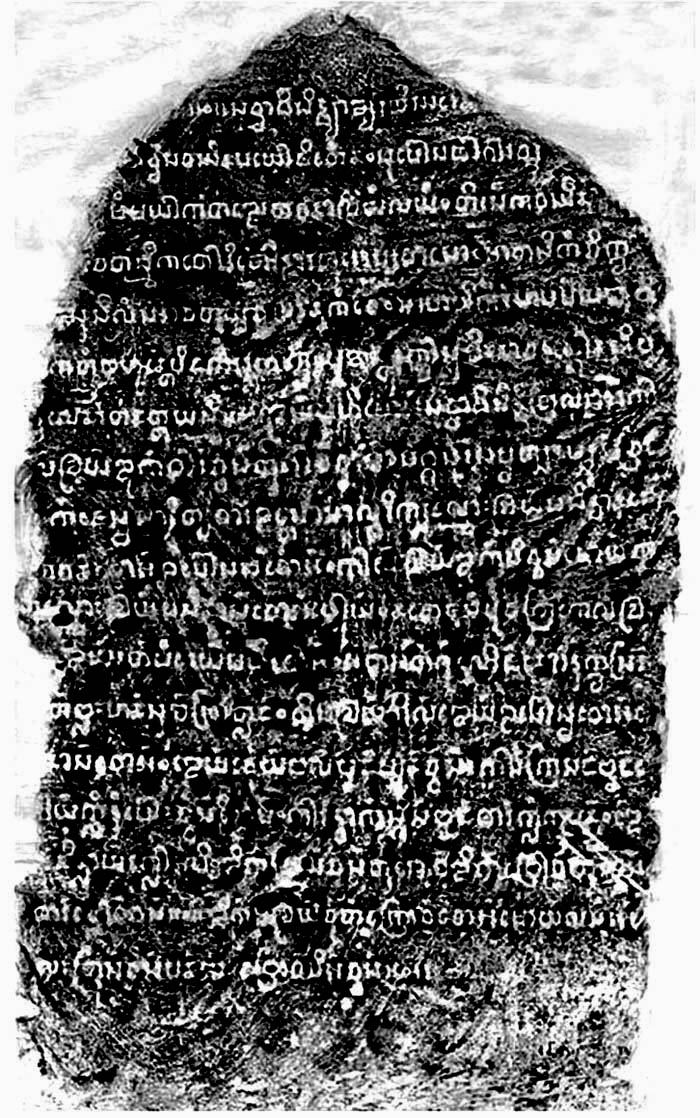 Thai Occultism and Blessings: Thai occultism plays a pivotal role in the creation and consecration of the Takrut Yant Trinsinghae. Monks or masters, well-versed in the ancient arts, invoke blessings and protective spells during the amulet's creation. These rituals infuse the Takrut with spiritual energy, making it a potent talisman for its wearer.
The Spiritual Connection: Wearing the Takrut Yant Trinsinghae is more than a mere fashion statement; it is a spiritual bond between the wearer and the divine. The amulet is believed to offer protection from negative influences, enhance one's aura, and bring good fortune. It is often worn as a pendant, bracelet, or even a belt, close to the body to maximize its spiritual benefits. The Takrut Yant Trinsinghae stands as a testament to the profound intersection of Thai Buddhism, Sak Yant, sacred geometry, and occultism. Its intricate design, rooted in centuries of tradition, holds the promise of spiritual blessings, protection, and empowerment. For those who seek a deeper connection with the mystical realm and a touch of Thai spirituality, this amulet is a cherished treasure, a key to unlocking the mysteries of the unseen world.